Integrity In Every Detail
Like a custom piece of jewelry for a discerning client,
ADŌR builds luxury bespoke homes of timeless beauty.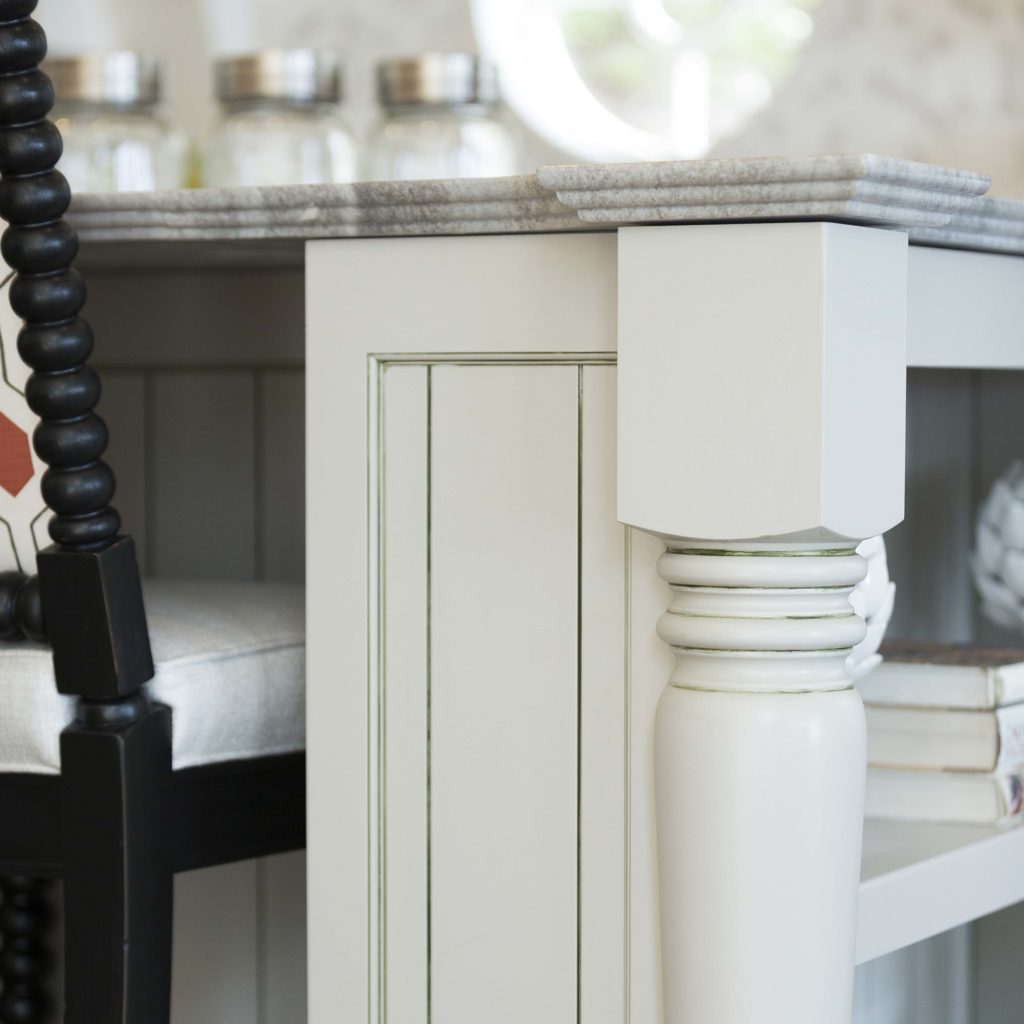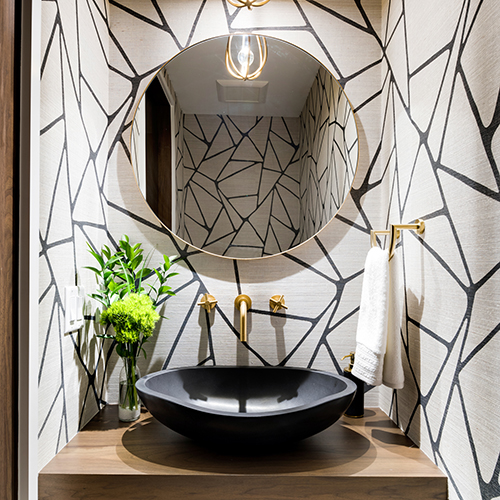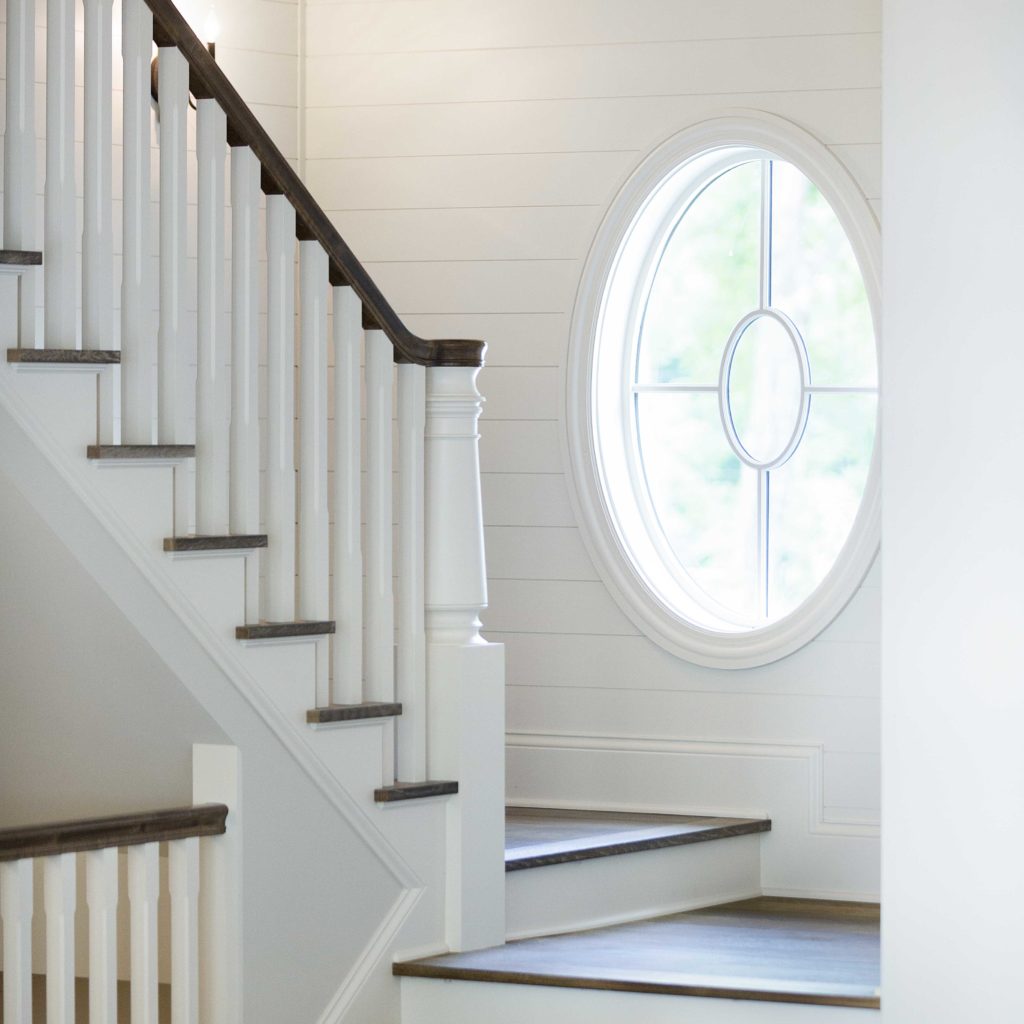 You recognize true artistry when you see it.
Stunning architecture that embraces the landscape, the allure of a dramatic entry, light-filled interiors, and beauty found in the smallest details…. When you choose ADŌR, you can expect unsurpassed craftsmanship and integrity through every step of our process.
We're honored to build each home like it's our own.