Our Team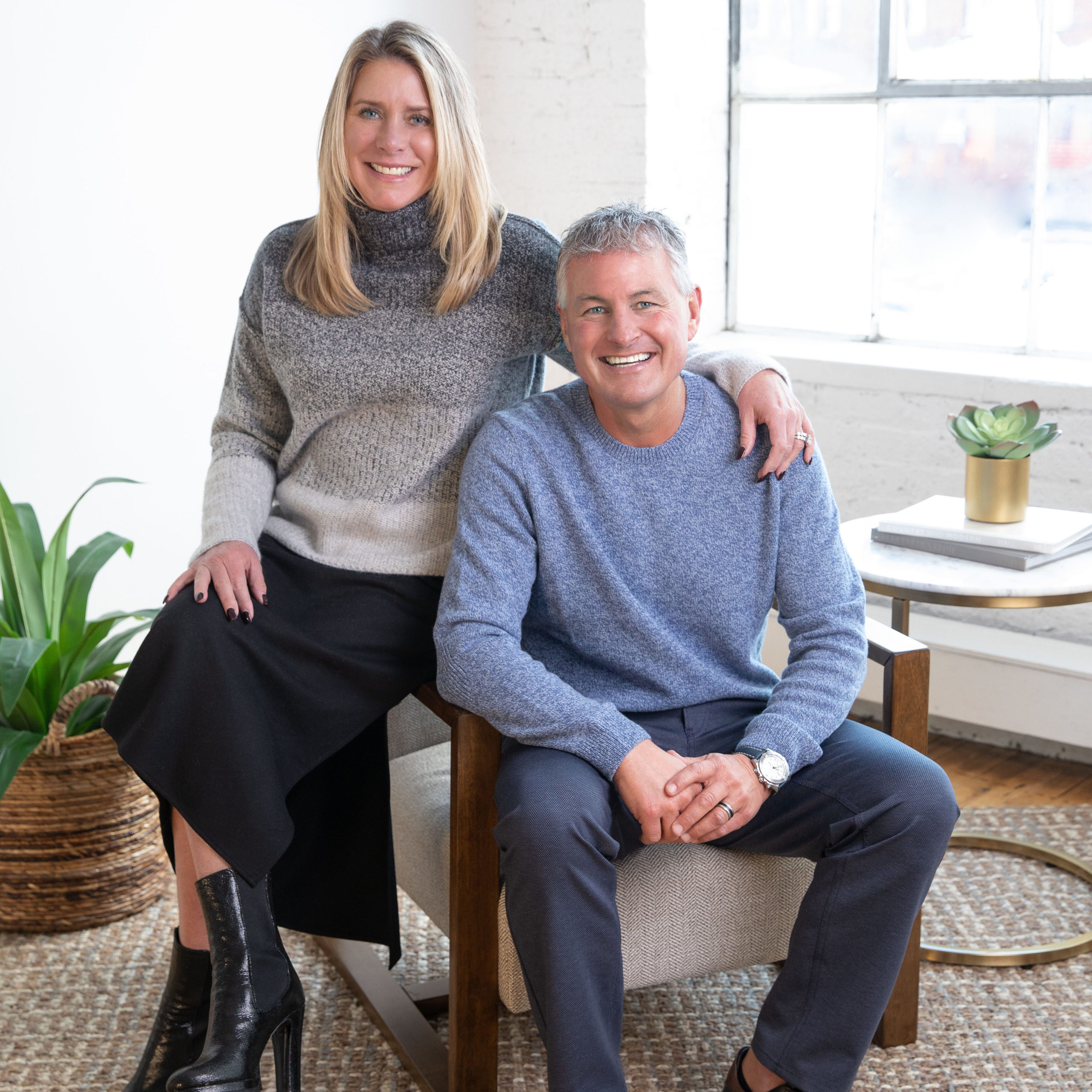 Todd Simning
Founder
As the founder of ADŌR – Bespoke Homes , Todd has been the main presence that leads the company into the future. Under Todd, both ADŌR and its predecessor, Kroiss Development, Inc, has garnered many professional accolades from our partners and has allowed us to win numerous awards such as the 2016 and 2018 BLEND Award and 2017 BATC Reggie Award. With his 32 years of experience, Todd continues to push the envelope in a customer centric build process and is involved in every project to ensure an enjoyable experience. It's an understatement to say that he truly loves and enjoys helping people create their dreams!
Todd graduated from the University of Minnesota with a Bachelor of Science in Economics, holds licenses as a building contractor and real estate salesperson and has a GRI designation with the National Association of Realtors.
He and Pamela have 5 children and enjoy Lake Minnetonka. Life is busy but they still find time for home cooked family meals at least 5 days per week!
Pamela Simning
Founder and Administrative
Pamela is the woman "behind the scenes", managing the office – accounting, subcontract agreements and insurance. She oversees everything that makes the office run smoothly while Todd spends time out meeting people and enjoying the projects.
Pamela graduated from the University of Minnesota with a Bachelor of Arts in Speech Communication and holds a license as a real estate salesperson.
Pamela enjoys the family, boating and hanging with her girlfriends! And finding the time to cook with Todd for their 5 kids!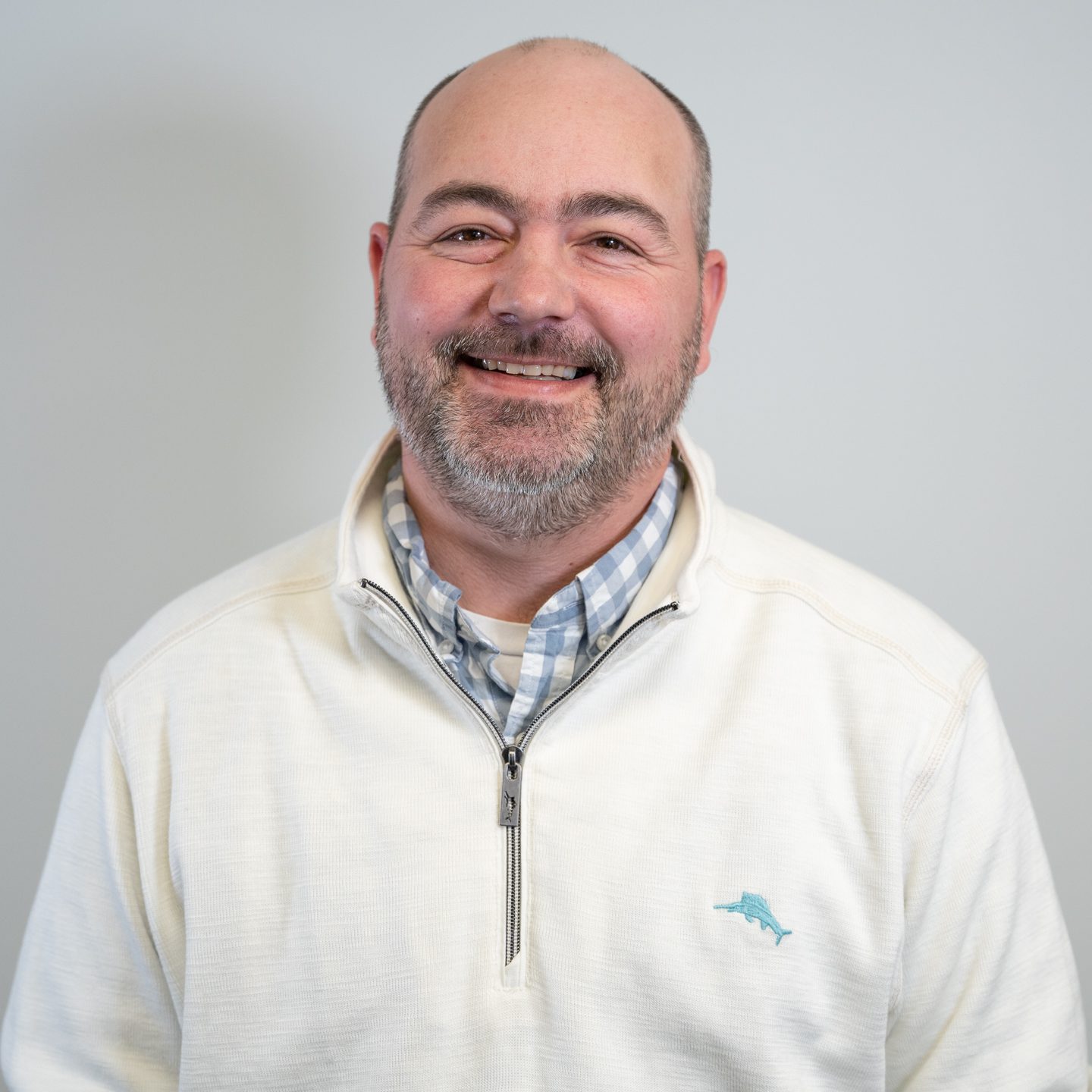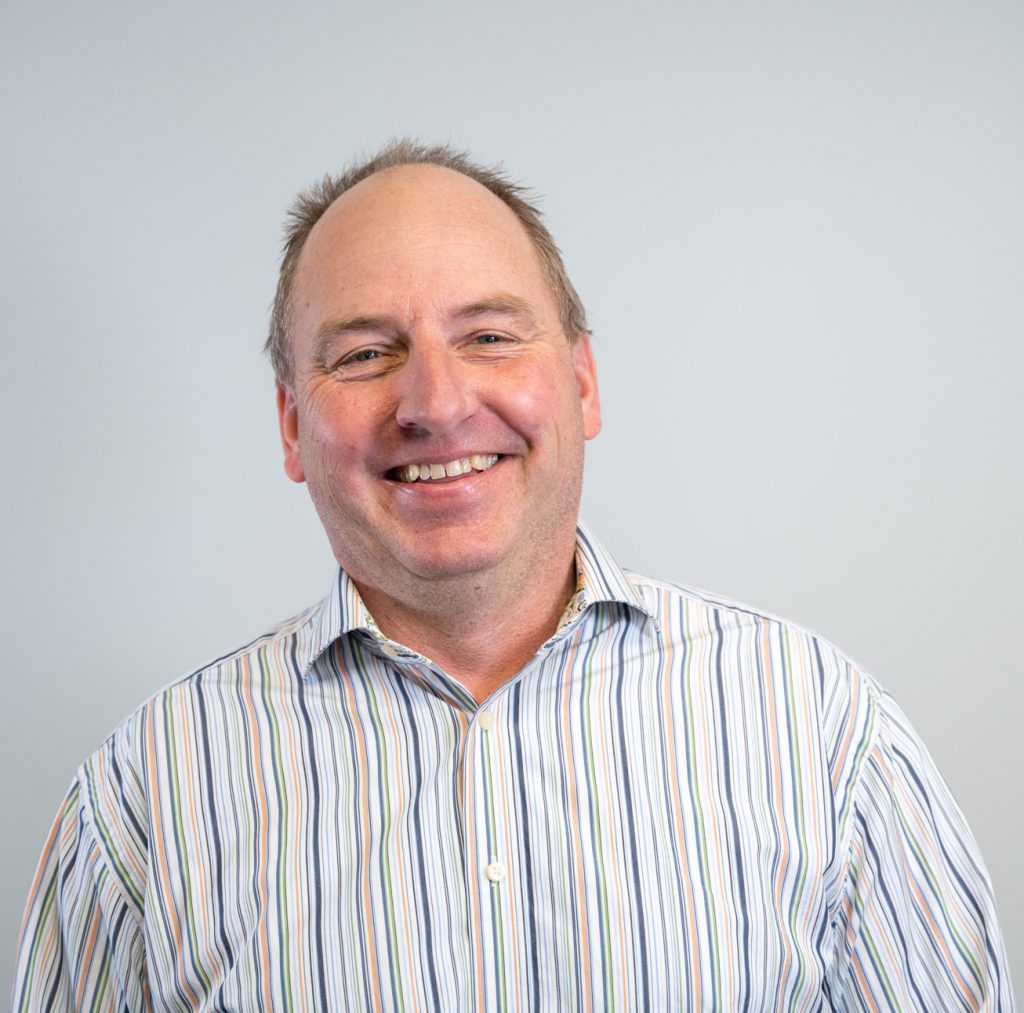 Jake Louricas
Project Manager
Jake has always been a hands-on learner who likes to get into the trenches as he leads by example. With 24 years in residential construction, Jake has experience in new home construction, large scale remodeling and condo remodeling.
Jake not only has vast project management experience, but he is a true craftsman in trim carpentry. Jake honed his skills working his way up from the field to project manager to owning his own company where he was responsible for meeting clients, bidding, executing contracts, project managing and completion. Jake's expertise and knowledge is attributed to his extensive experience with Streeter Custom Builder in building complex modern contemporary homes.
Free time for Jake is spent with his family and friends enjoying cooking and entertaining year round. Jake also loves spending time on the golf course.
Jason Miller
Field Supervisor
Jason is dedicated and highly motivated. Jason's passion started in hockey where he earned a scholarship with the University of Minnesota. He graduated in 1992 with a Bachelor of Science in Business and Marketing and entered the construction industry shortly thereafter.
Jason is an extremely detailed individual and has been an integral part of Todd's construction team since 2001. Jason is a trusted source who leads our field personnel through the intricacies of the building process and has extensive experience in both land development and residential construction. Jason's focus is working with our sub-trades to ensure projects are completed
correctly and on time.
In his free time, Jason is an avid outdoorsman enjoying fly fishing, bow hunting and cold weather duck hunting. He also spends quality time helping youth pursue their hockey dreams by coaching and teaching the "Small Details of Hockey."