At ADŌR, we don't just build houses.
We build thoughtful, architectural homes.
People recognize our extraordinary quality at a glance. ADŌR Bespoke Homes stand out from other custom Twin Cities luxury custom homes in design, form, function, materials, and craftsmanship. Led by Todd Simning (formerly of Kroiss Development), ADŌR is a premier luxury home builder based in Excelsior, Minnesota, and a preferred general contractor for high-end architectural firms throughout the Twin Cities and surrounding areas.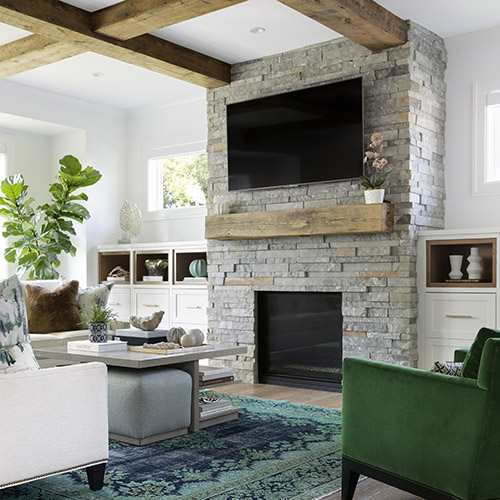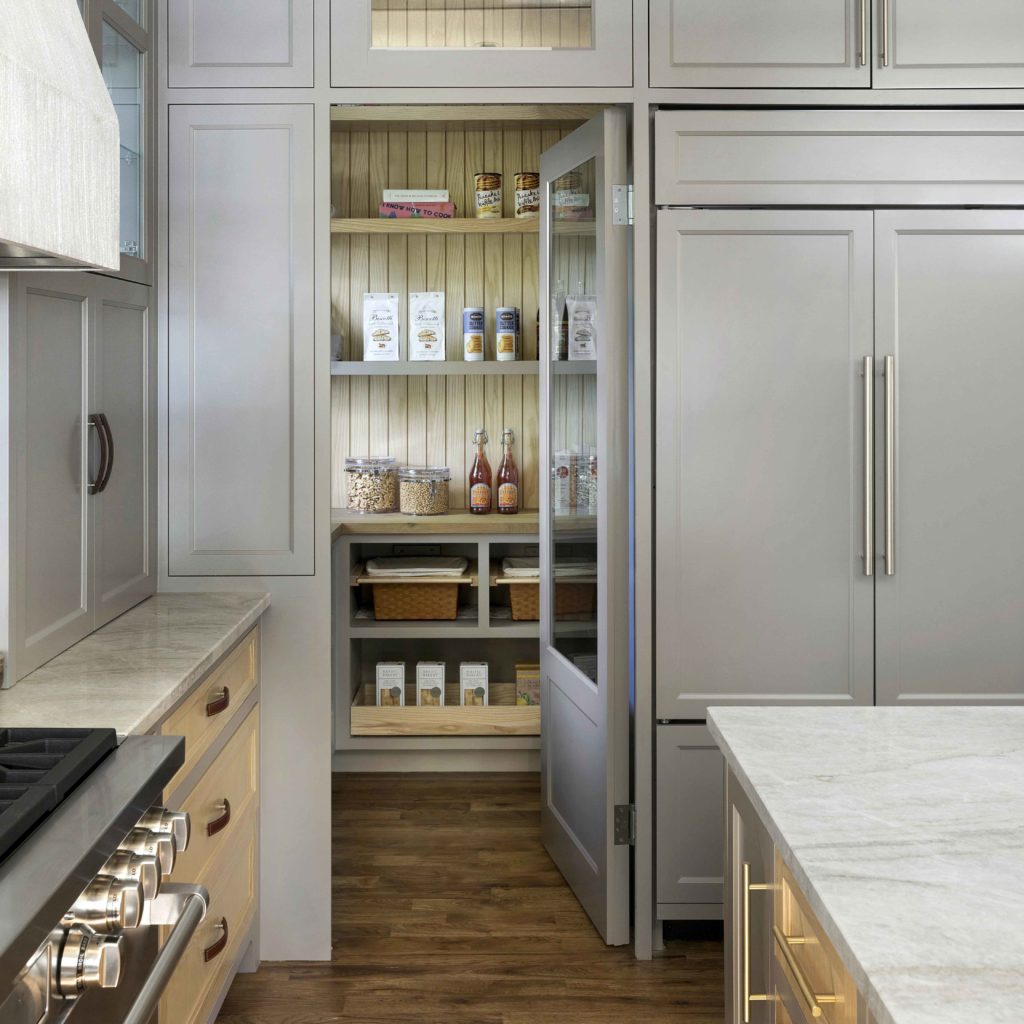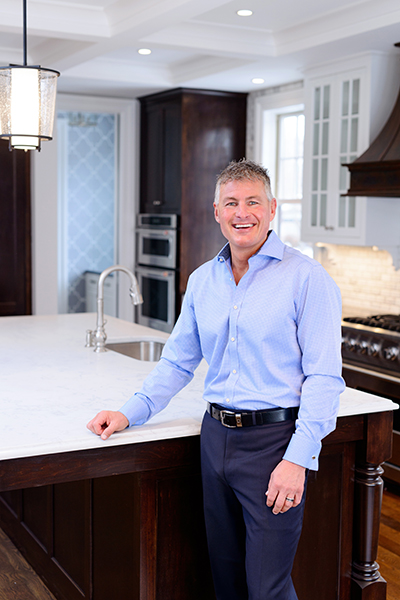 With more than 32 years of experience in development and construction, Todd's creativity, passion, consistent leadership, and strong work ethic have contributed to the success of more than $800 million in building ventures. ADŌR works with the most inspirational design partners to create truly exceptional spaces, centered around the unique needs of each client. Integrity is at the heart of everything we do, from the people we work with, to the materials we use, to superior artistry, and best-in-class service.