Picture it: you're ready to build your very own home, complete with your individual style and vision. Your building skills aren't going to get the job done; you need a custom home builder to make your dreams come true. Where to even start finding the right fit for such a big endeavor? When it comes to finding the perfect builder for your future home, how can you know if you're a good fit?
At ADŌR , we're assembled our top recommended questions to ask a home builder to help you determine the best fit for your expectations and wishes! As you interview different prospects, these questions are designed to help you deduce who you align with best, and start to set clear expectations across the board.
Building a custom home is a long process; you want to have a solid and trusting relationship with your chosen team.  
Questions to Ask a Home Builder
1. How long have you been building custom homes?
This is a no-brainer. It's important to know history and expertise before trusting a team with your home. Learn about what style of home they've built, as well as how they've handled setbacks they've encountered.
2. How often will you be on-sight and checking the progress of the work?
Knowing how your potential builder works will help you understand their process. You want to know how hands-on they plan to be so that you're not surprised down the line.
3. Can I visit one of your in-process homes?
Seeing a work-in-progress can give you a sense of how this builder works and manages their projects. Is their site organized or does it look chaotic? What can you expect to see while your home is being built?
4. Do you have testimonials and a portfolio of your work?
Hearing the experience from the other side (where you soon will be!) can reassure you that you're making the right choice. If you have a specific style in mind, ask to see photos from a similarly-styled home to help get a sense of their capabilities.
5. How "customizable" will my home be?
Each custom home builder is different. Make sure you understand upfront any limitations you need to work within. You also want to ask about when customizing stops — is there a date where no more changes will be accepted into the design?
6. What do you expect out of me during this process?
Teamwork is key during this journey. Learning about their unique communication style and what they need from you helps set clear expectations, so that everyone can start the project on the same page.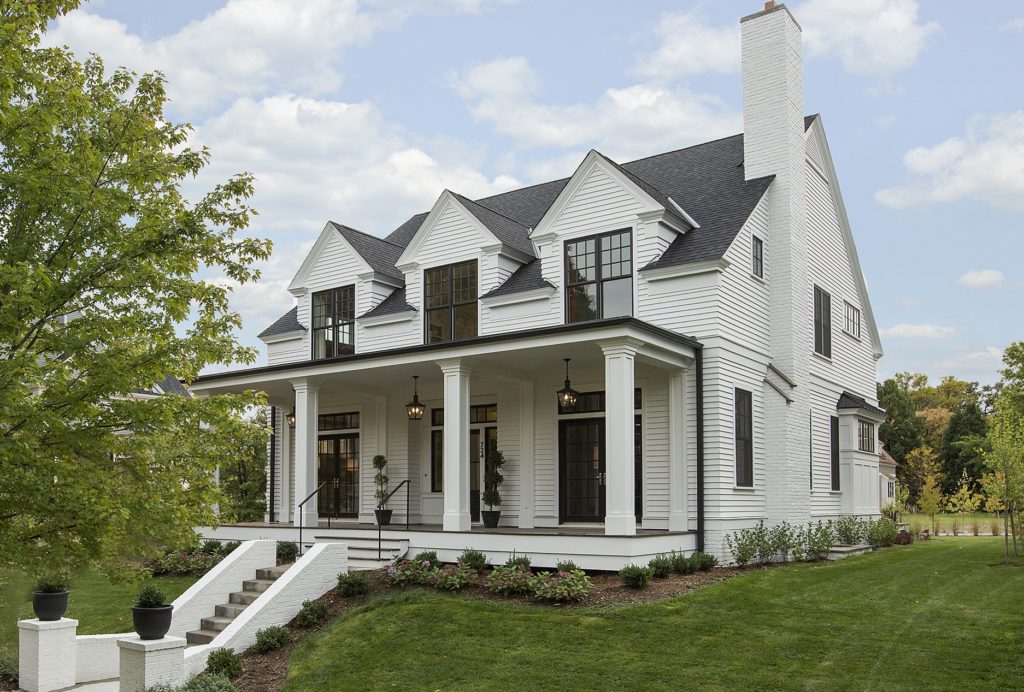 ADŌR's Expertise
With over 3 decades of experience in development, design, and building, ADŌR Bespoke Homes knows the ins and outs of custom home building. That's because we love what we do — creating one-of-a-kind homes that people cherish. We purposefully build strong relationships with our clients because we know that's how the best work gets done. 
Knowledge is Power: The Joys of Building a Custom Home
The more you know about your custom home builder, the better. At ADŌR, we pride ourselves on our workmanship and our customer service. With 30 years in the business, we've seen it all. When you're ready to ask us questions, we're ready to answer! Read about our process and connect with us to learn the next steps.