Think of us as the ultimate concierge service in Twin Cities custom homebuilding.
"I want people to understand that they are being taken care of."

Todd Simning
When you choose ADŌR, you're choosing an unrivaled team to collaborate on each facet of your home's construction—architecture, interior design, landscape design, and project management. We combine the wisdom, skill, and creative passion to blend aspirational design with everyday comfort. We genuinely love what we do, and along the way, it's our goal to make the entire building process, from planning to completion, a joyful and inspiring experience for you, too.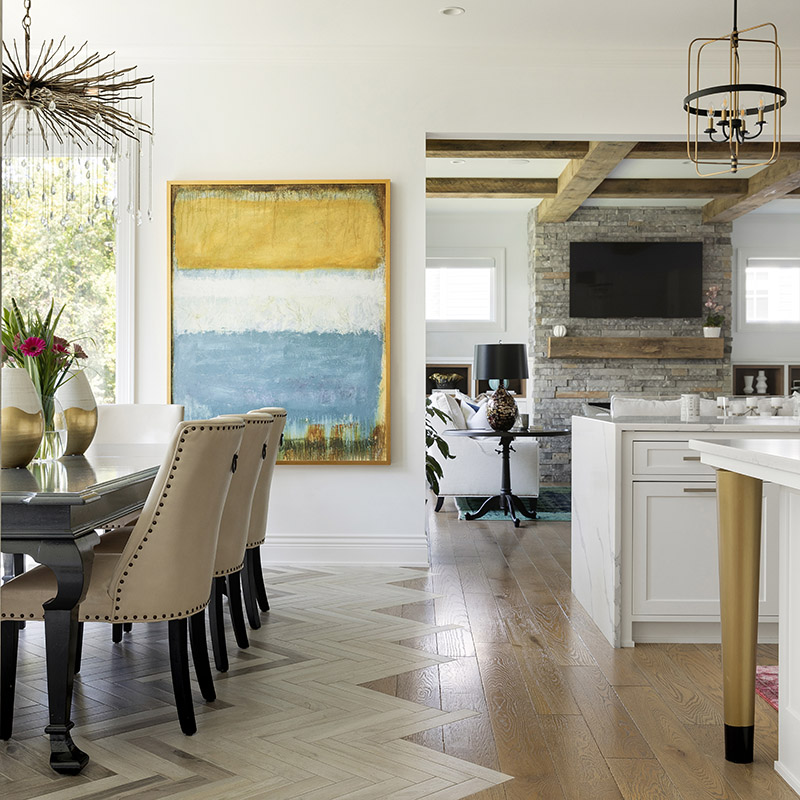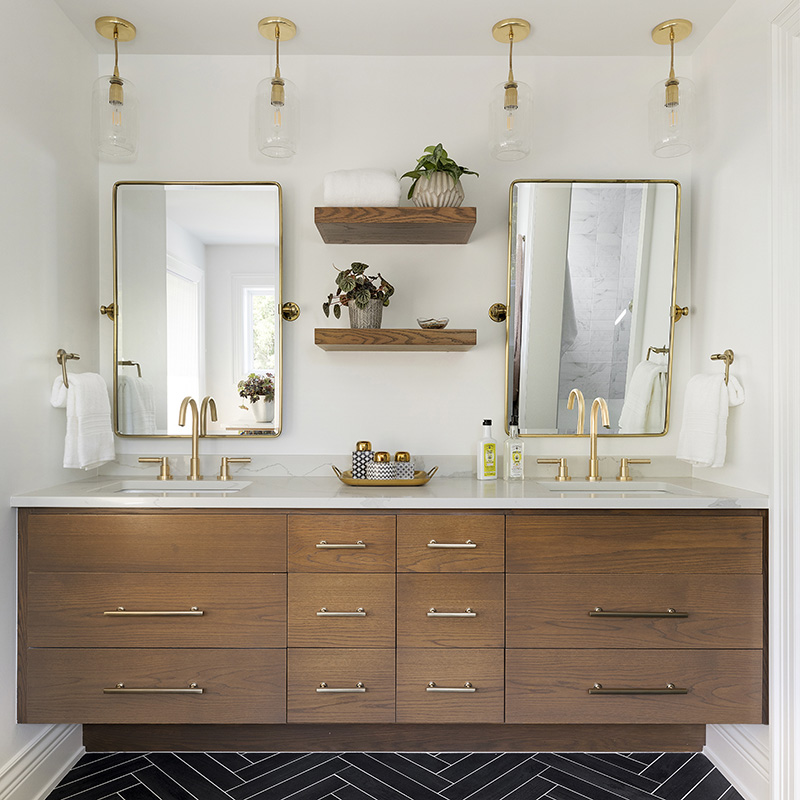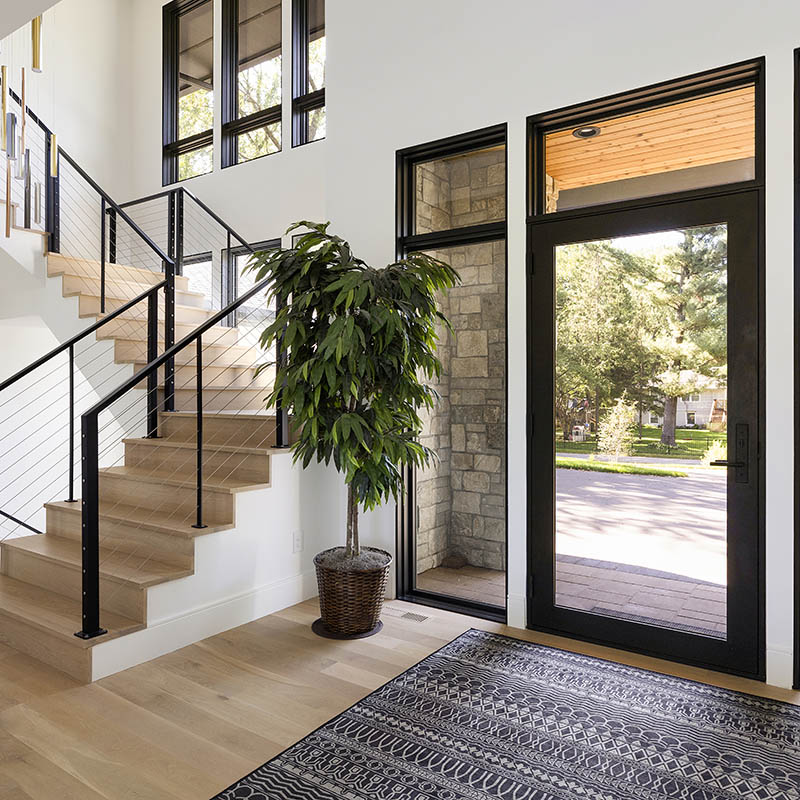 Our Process
Dream/Discovery
Ours is a holistic approach to homebuilding, where many creative voices come together to imagine a design tailored to your dreams. We blend superb craftsmanship with innovative elements, and we ensure your home fits within its surroundings, whether we are working with a challenging lot or harmonizing with a historic neighborhood.
Design Development
From our initial hand-drawn sketches to conceptual drawings to the developed architectural plans, this is the process to hone in on overall design and budget. You have lots of choices; we guide you through this journey so that you are getting the most from your investment. The final plans are produced, and our partners solidify their bids on the work which will become your family home!
Construction Management
The building of your new home begins! You can trust us to manage every detail, keep the project on schedule, and troubleshoot any challenges that come up. You will love the work of our subcontractors—they have been working with us for years and are simply the most highly skilled artisans in the area.
Expectations Exceeded
At the end of the process, we want you to be delighted. We pride ourselves on a highly responsive level of communication at every step—you are always aware of the process through our interactive software system, so there are no surprises. We also manage every project on a 100% open-book basis, where every bid, invoice, and receipt is available for your review any time. We are sensitive to your timeline and do everything in our control to make sure your home is completed on time and on budget, with a white glove treatment. And by the time you move in, we will be friends. It's never happened any other way.