Our Process
Working with ADŌR, you'll experience a holistic approach to the home building process. Our trusted team of experts are here to lead you through all the possibilities and complexities of constructing your new home.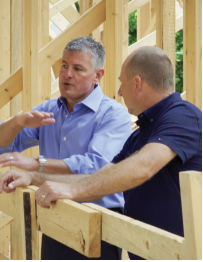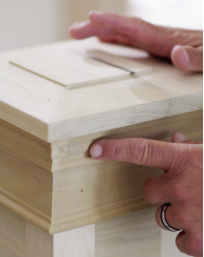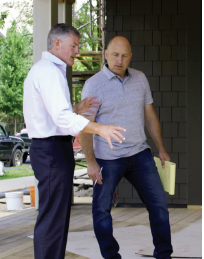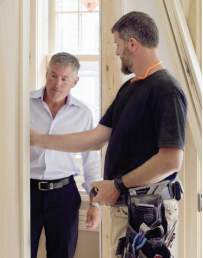 Combining wisdom, skill, and creative passion in every service we provide, the bespoke home of your dreams becomes a reality.
From start to finish, you have a dedicated team by your side, helping you make educated choices, keeping your project on schedule, and ensuring every detail of your home is finished to our precise standard of artistry.
Twin Cities Custom
Home Builders
The way we see it, your homebuilding process should be inspiring, not stressful. That's why we've designed the following four-part process to get you inspired for this exciting new journey.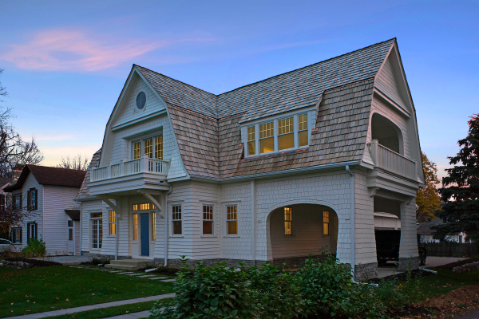 Step One:
Dream and Discovery
During the initial phase, Todd will meet with your, your architect, and often your interior designer to go over any and all photos, lists, and ideas you have gathered. We'll start an open dialogue as we conceptualize a home that fits your vision and lifestyle.
This is the stage to dream about your ultimate design. We want to see what you see, and answer your questions. Whether you know exactly what you want or need help navigating these big decisions, Todd and the ADŌR Design Team are here to help.
By laying this groundwork at the start of this project, we get on the same page. An organized, open channel of communication early on will save time, money, and headaches down the road.
Step Two:
Design and Development
From hand-drawn sketches to conceptual drawings to the architectural construction plans, our team will build on the overall design of your new home.
You'll get to decide all the details that go into your new home–and ADŌR is there to ensure your ideas and the architect's designs fit within the budget. We help weigh alternatives so you can get the most for your investment.
Once your plans are complete, ADŌR assembles our uniquely talented artisans to start building your new home.
Step Three:
Construction Management
Building begins! Todd and The ADŌR Design Team's expertise in building a range of home styles means yours is constructed to perfection, no matter how unique the plans.
As construction progresses, we're always available to chat. We pride ourselves on a highly responsive level of communication at every stop–by phone, in person, and through our interactive software system. Providing this unparalleled support is one of the main reasons we accept a limited number of clients.
With every project managed on a 100% open-book basis, every bid, invoice, and receipt is available for your review at any time. We work to ensure your home is completed on time and on budget, with every attention to detail.
Step Four:
Expectations Exceeded
It's our commitment to exceed your expectations. From start to finish, Todd has his eye on your build, making sure every detail, from the pouring of the foundation to the final coat of paint, is executed perfectly.
The pride of moving into a custom home is unforgettable. The sense of accomplishment, the joy of soaking in your new living space, the excitement of seeing all your hard work come to life. Well, there's nothing like it.
We Don't Just Build Houses. We Build Homes.
Feeling inspired? Connect with our team of Twin Cities home builders to help you plan, design, and build your new home.