Minnesota offers a rich abundance of rural landscapes, historic neighborhoods, and sustainable resources to help you build your dream home! At ADŌR Bespoke Homes, we've helped both locals and newcomers to the Land of 10,000 Lakes construct beautiful, luxurious homes throughout the Twin Cities area—all featuring deluxe amenities and unique, personal touches around every corner.
If you're considering building a home in Minnesota, you might wonder how to transform your dream design into a successful, custom home build. That's where our team comes in! We'll help you understand the basics of what things to consider when building a house and then show you how we work to create a custom solution that's tailored to fit your wants, needs, and location.
The Basics of Building a House in MN
Consider the Time of Year
Planning out your new home takes time, which is why thinking about your schedule ahead of time is key. Most people leave home construction to the warmer months of the year, especially if you're considering building a home in MN. However, choosing to build during the winter and spring can have added advantages.
The Advantages of Building in the Winter
We know what you're thinking: what about the dreaded winter weather? While weather can impede the process, the winter provides positives when it comes to price for labor and contractor availability. Minnesota custom home builders, in particular, are often well-equipped to work through much of the snowy season.
October through February is traditionally a slower time of year for the home building industry.
Choosing to build your home during a slower season means your team can devote more energy and attention to your home without much distraction.
Builders aren't the only ones who are less busy. Winter is typically a slower time for our Minnesota government agencies, which means getting those coveted, necessary permits can be obtained more quickly.

What to Watch Out For: Extreme winter weather, as well as frozen grounds, can lead to delays in some cases.
The Advantages of Building in the Spring
Spring is another optimal season to begin building a home in Minnesota. By opting to bump up your start time to the spring, you can avoid running into a situation with contractors who are too busy with multiple projects. This time of year also often sees lower labor and supplies costs.
What to Watch Out For: Our spring weather can be wet, which can be a difficult environment to work in. Furthermore, demand for homebuilders ramps up as the ground thaws, which is why planning out ahead of time is key.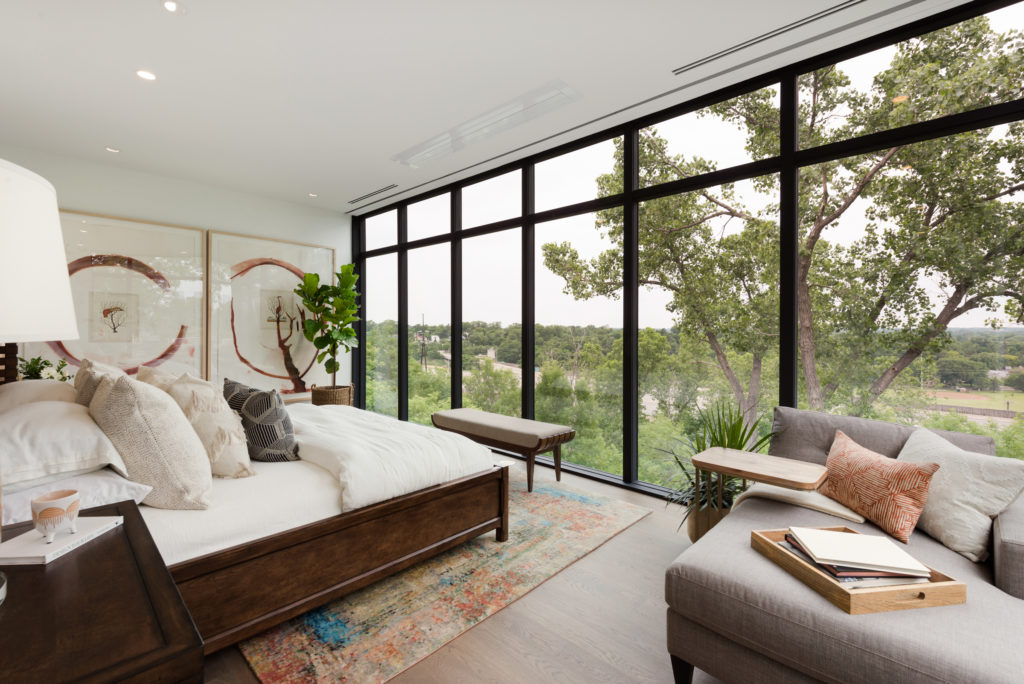 Building the ADŌR Way
At ADŌR Bespoke Homes, we'll meet with you to discuss what time of year is the best option for your home build. We'll look at your location, materials and labor needed, what building permits and requirements are required. Afterward, we'll create a custom plan for you that works in your schedule and ensures your home build is a complete success, from start to finish.
Consider Your Budget
In recent years, the cost of building a house in MN has increased, resulting from higher fees in land purchases, sustainable materials, and quality labor, not to mention more complicated local, state, and federal requirements each year that could potentially halt production if compliance is not met. Therefore, you'll need to consider how much you're willing to spend on a new, luxury home and be honest about that number.
By partnering with ADŌR, you'll enjoy working with one point of contact to help you navigate through all the complexities and unexpected price variances of building a custom home. You can trust us to manage every detail while keeping your build on schedule and your budget in check by troubleshooting any challenges that may arise.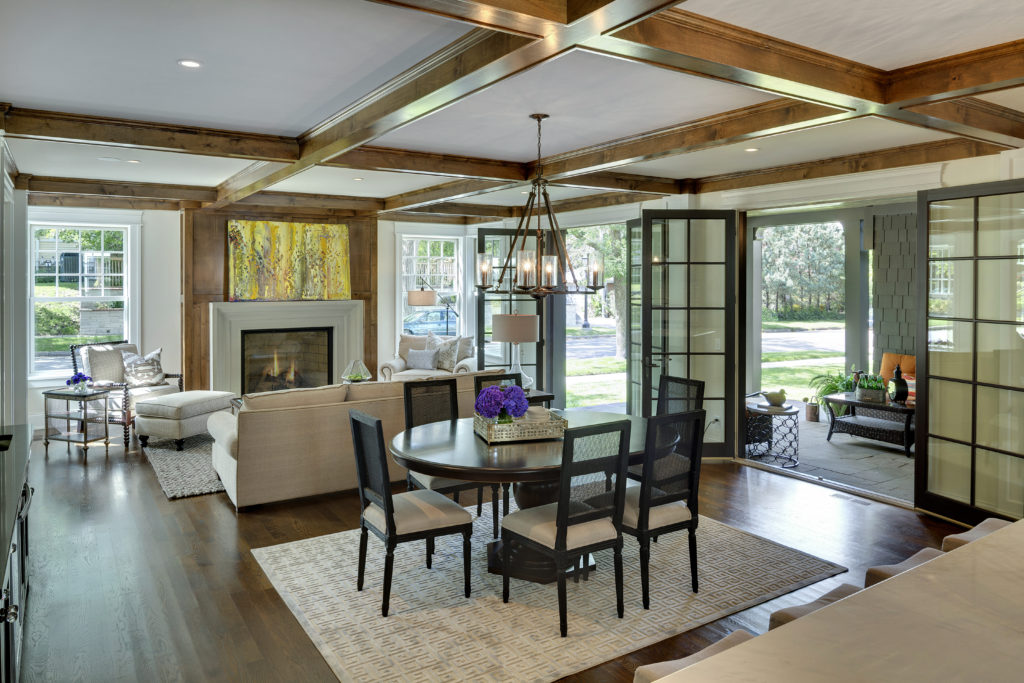 Consider Your Must-Have Home Features
This is one of the more exciting things to consider when building a house. Are you planning to build a lavish master bedroom with an ensuite bath and spa area? Looking to build a bigger kitchen with stainless steel appliances for friends and family to gather? There are many popular custom home feature trends that you'll want to take time to explore and visualize for your own dream home.
As part of your initial dream and discovery process, our team at ADŌR will work with you to understand your wants and needs. The next step will be the design and development process, where our team will help you hone in on the overall design of your dream home using hand-drawn sketches and conceptual schematic design (SD's), as well as architectural construction documents (CD's) to help us construct your home and budget out its build. During these earlier phases of the project, you'll have many exciting choices to enhance your home build, and our team will guide you through this journey, so you're always getting the best investment.
Ready to Build Your Dream Home in Minnesota?
At ADŌR Bespoke Homes, we purposefully limit the number of clients we take on so that we can give each and every one the attention they deserve. To learn more about our custom home building process, view past projects, browse our website, or connect with us for a consultation! Our Minnesota custom home builders will help you plan and manage every intricate detail of your home build, so you feel in control without the stress of each moving part of the project.
We can't wait to make your dream home a reality in 2022!